A Catgirl is a character in Japanese works that looks almost like a human, however she has the ears of a cat. A Cat Girl is not furry, and should still have human skin, human hair, a human face, a completely human nose, and a human skull and torso structure. The Cat Girl is stereotypically female, however examples there can be Catboys in media.
Catgirls can also have other minor feline features, such as a cat tail, cat-like Animal Eyes, or actual claws. She often has personality traits that conform to feline stereotypes. She might also have a odd sounds that imitates the sound of a cat, such as "Meow" in English translation and "Nya" in Japanese works(NOTE: "NYA" IS WHAT A CAT SAYS IN THE JAPANESE LANGUAGE.), and will sometime demonstrate some kind of cat-like behavior. All these features are optional, but the last part with the sound imitation is quiet stupid though.
Some catgirls are biologically Catgirl, either because of some degree of non-human ancestry or because of a change brought upon by somekind of mutation by magic/science. They can be normal humans who have been turned into Catgirls.
Others Catgirls simply merely wear cat-themed costumes, such as Catwoman form Batman
A catgirls' ears and tail don't have to be that of a housecat. They can be that of any cat species such as Tigers, Lions, Panthers, and many more
Did I forget to mention that some characters in Japanese works also have Bunny, Wolf, or Mouse like ears/tail that act in the exact same way
_________________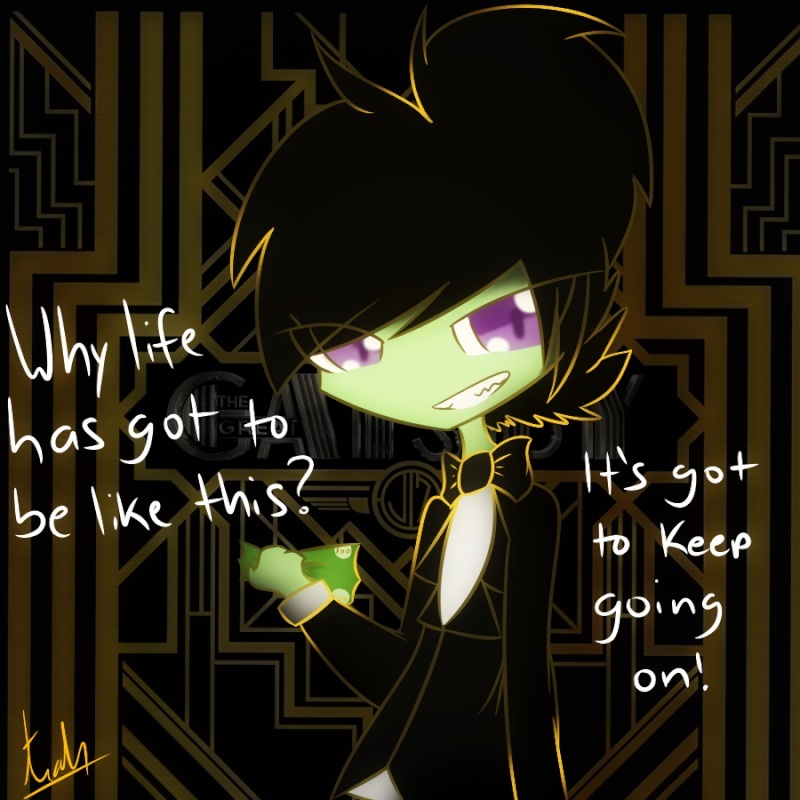 The Irken Empire Shall be victorious
It's time for The Irken Empire Hour, Today's broadcast will feature Wario's Political beliefs and thoughts...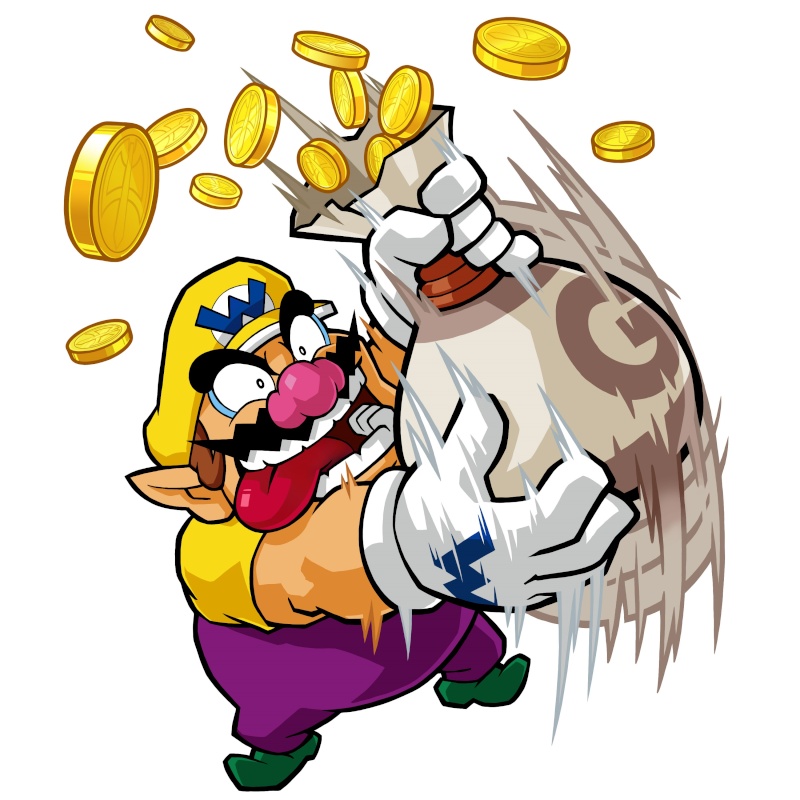 ...Oh Right
Zim's Theme