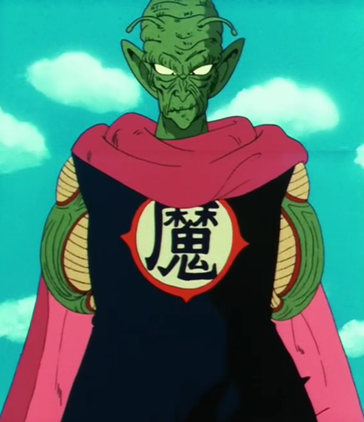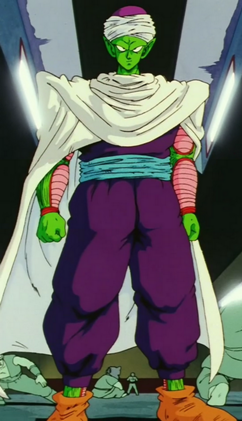 Fig 1: Piccolo Senior form the Japanese TV show Dragon Ball
Fig 2: Piccolo Junior from the Japanese TV show Dragon Ball
Big Bad Junior is the heir to Mr. Big Bad's throne
Their personality can vary a lot but the father and son are often on good terms and Jr. looks up to his father. When his Dad is killed by the Heroes he will often seek to avenge him and sometimes they'll come out of nowhere with no prior hint to their existence.
Their threat level will often varry depending on the story or individual.
They might eaither become the new Big Bad or even become a friendly rival to the main Hero
However, it's not uncommon for them to show no concern whatsoever for the death of their parent.
If they do not attempt to avenge their father's death that DOES NOT mean they are upset of his passing
One thing is certain tough they want to become the next villian of the story