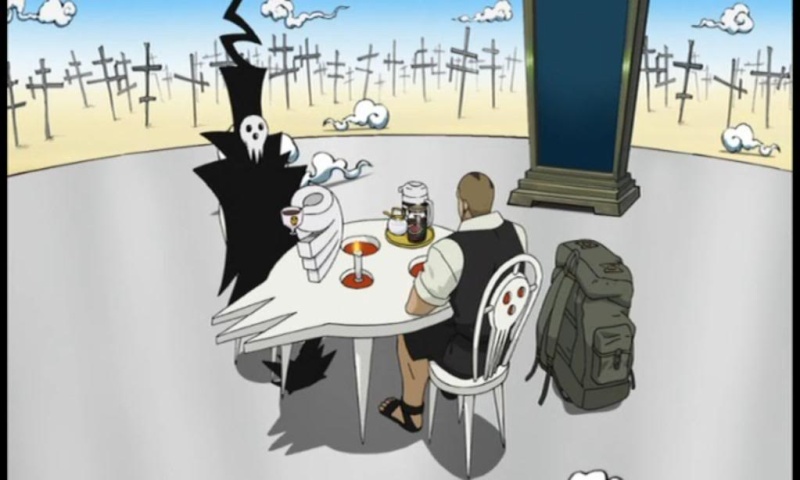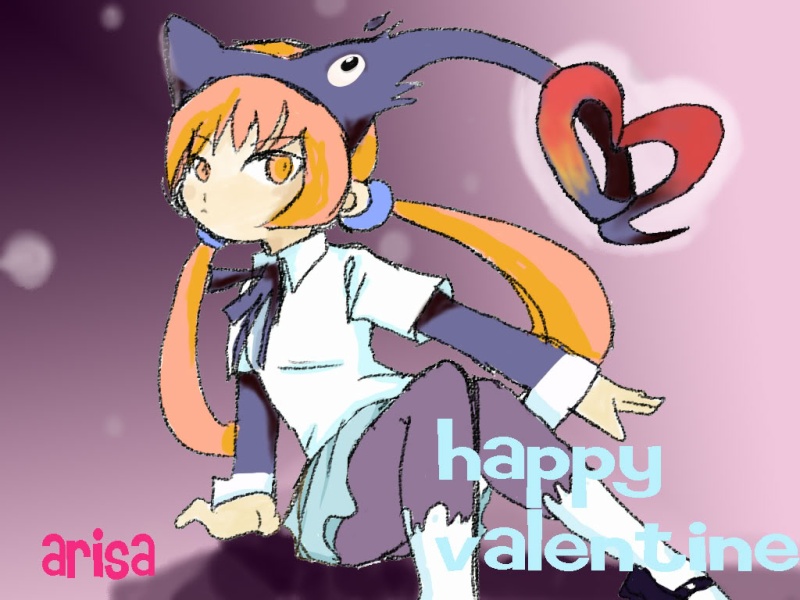 There is a thing that is big, scary, and horrible.
This thing much more powerful than you that it could smash you without thinking, or maybe just by thinking.
And......................................IT HAS JUST INVITED YOU TO HAVE A NICE CUP OF TEA AND A NICE CHAT!!!??? For whatever reason, be it sinister and self serving or just plainly misunderstood, this big horrible scary thingy treats you in a friendly manner.
This can lead to some troubling questions of etiquette. While traditionally one uses the fork on the far left for salad, it's frequently unclear to the mortal in this situation how this rule is modified by there mear prisents. And what does a mind warped beyond human understanding consider tasteful dinner conversation? These problems are, of course, magnified by the fact that among Cosmic Abominations it is almost universally considered an appropriate response to breaches of etiquette to reach across the table and eat one's dining companion.
However, an Cosmic Abomination is not necessarily evil. There's every chance that the creature is misunderstood and actually friendly. Even if it doesn't follow any known laws of reality, it's not a certainty that it's evil.
But to make things easier: they usually prefer two cubes of sugar and someform of food.