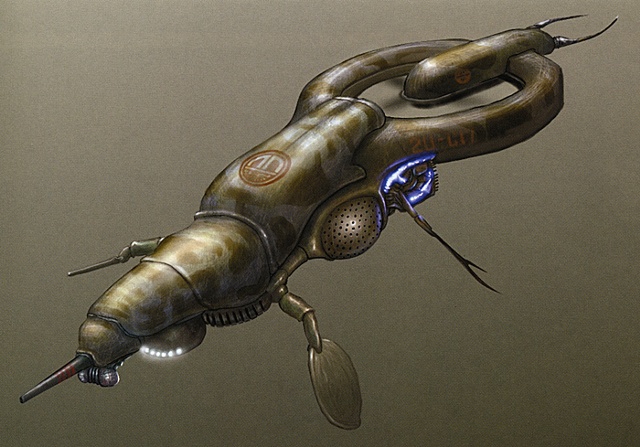 If a society in Science Fiction isn't either following Technology types or magic, then you can rest assured that they're making use of Organic Technology.
Cars, planes, Trains, Buses phones, computers, buildings, space ships, and everything else required for a proper Science Fiction story will be provided in the form of something that looks like its alive and drips goo everywhere. Often, this will go so far as to include a convenient thought-based interface. The most Advanced nanotechnology will often be depicted in a very similar fashion.
This is becoming an actual thing.
Interestingly, a Real Life proccedure known as synthetic biology seems to be going the reverse direction of this trope: making biology look more like chemistry and nanotechnology, rather than making technology more like biology.
Eaither way it's pretty cool
_________________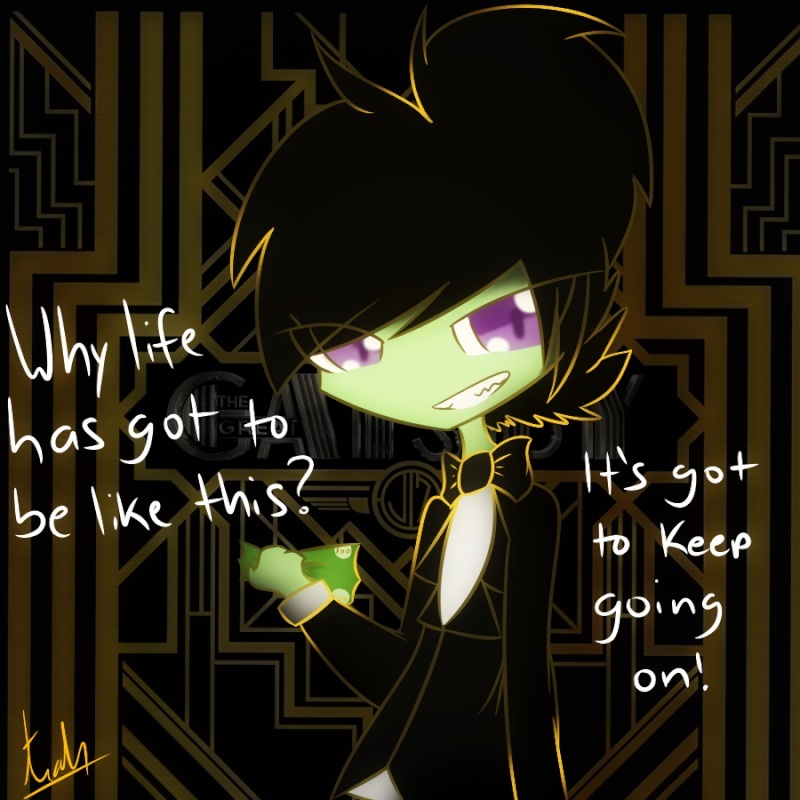 The Irken Empire Shall be victorious
It's time for The Irken Empire Hour, Today's broadcast will feature Wario's Political beliefs and thoughts...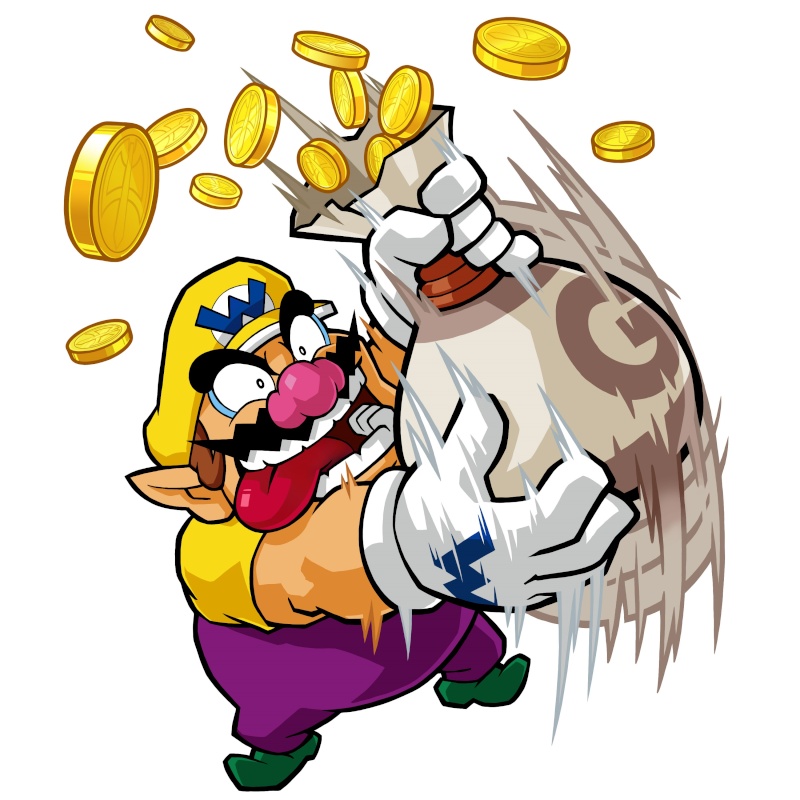 ...Oh Right
Zim's Theme