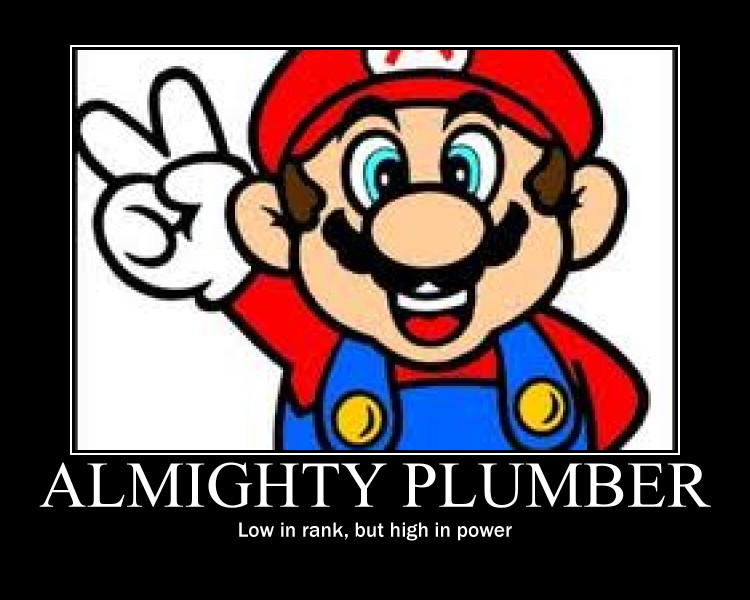 (NOTE: THIS CHARACTER DOSEN'T HAVE TO A PLUMBER)
Some works of fiction live and die on rankings. The characters have their own power hierarchy, but usually you'll find that each character's power level is consistent with their rank.
Then there's the Almighty Plumber.
The Almighty Plumber is that character who is near the bottom of the scale in terms of rank, but is at the top in terms of what he can actually accomplish. Maybe he screwed up in the past, maybe he angered off the higher-ups and has been paying for it ever since, maybe he's really lazy, or maybe he just likes his job. Often, his lowly position is the very thing that grants him access to the true levers of power (for one thing, nobody pays much attention to him, so nobody interferes with him). Typically, he'll never go up in rank at all, and it's a subversion when he does.
When the Almighty Plumber does things right and people know it but he still doesn't get promoted, at least not until the end of the story.
_________________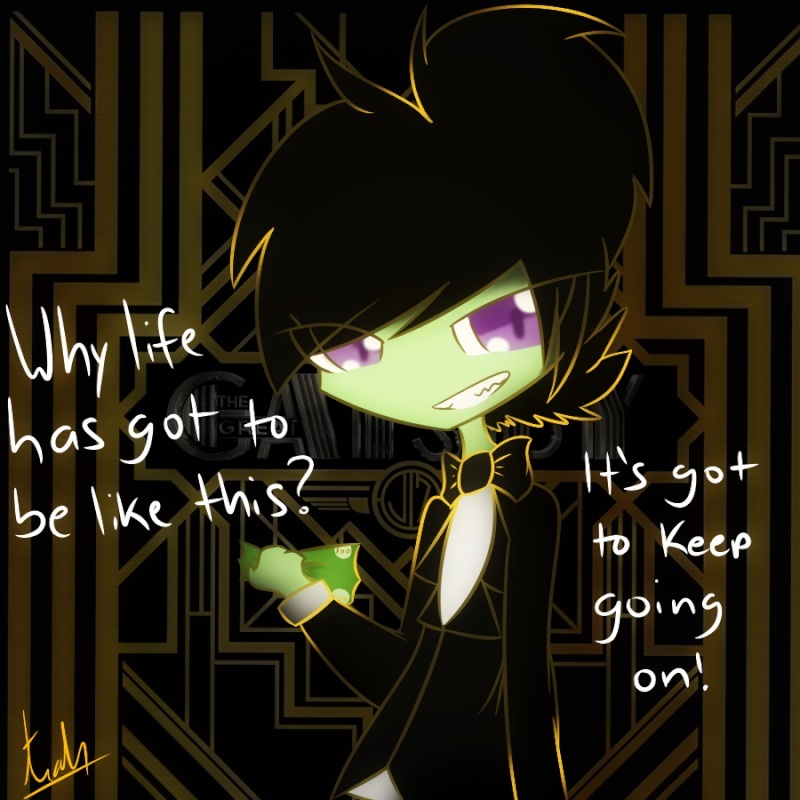 The Irken Empire Shall be victorious
It's time for The Irken Empire Hour, Today's broadcast will feature Wario's Political beliefs and thoughts...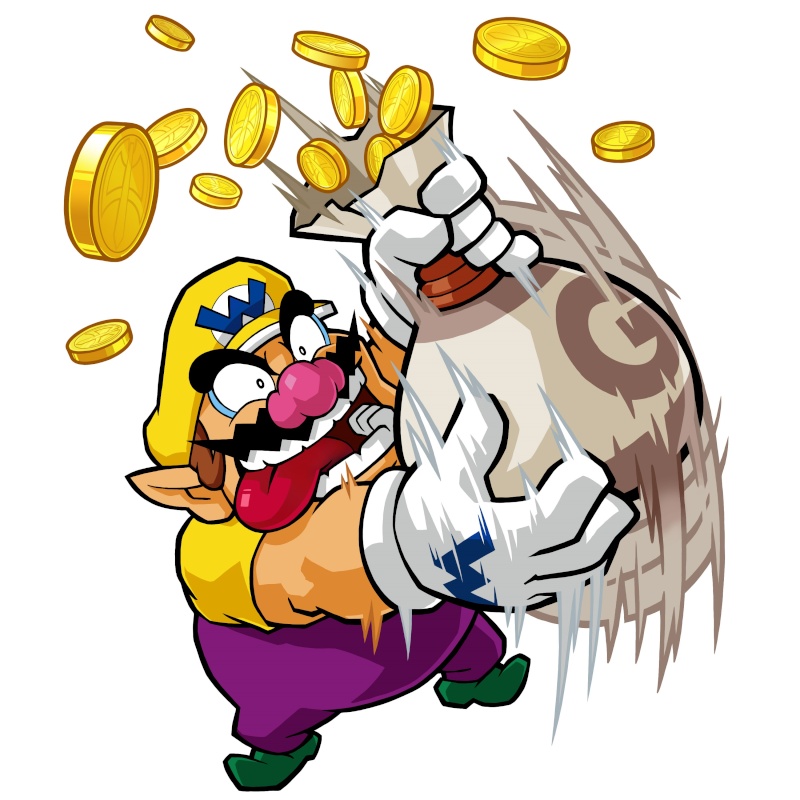 ...Oh Right
Zim's Theme