Mr. Big Bad, as everybody knows, is the ultimate evil in a work of fiction. But, what exactly makes him such a threatening villain? Is it because they're cunning? Eviler than anybody else? Or maybe because they're powerful? In practically every work of fiction centered around action, the latter is the case. Well, not always. This guy has zero fighting skills. He isn't interested in becoming stronger or more powerful either, but probably has a lust for conquest or something similar and will rely on a second-in-command or a Quirky Minion Squad to do all of the dirty work that needs to get done. Sometimes Mr. Big Bad is disappointingly. He is more deserving of a slap across the face than a pummeling, they are not even a remotely credible threat to the heroes.
Everytime the Heroes fight him he's often using some kind of machine for combat puroposes.
He's also physically weaker than a single common soldier.
He actually does have a Sword, the problem is that he can hardly use it properly.
However it may be because as a political or military Ruler they don't need to be and instead often have to file paper work.
_________________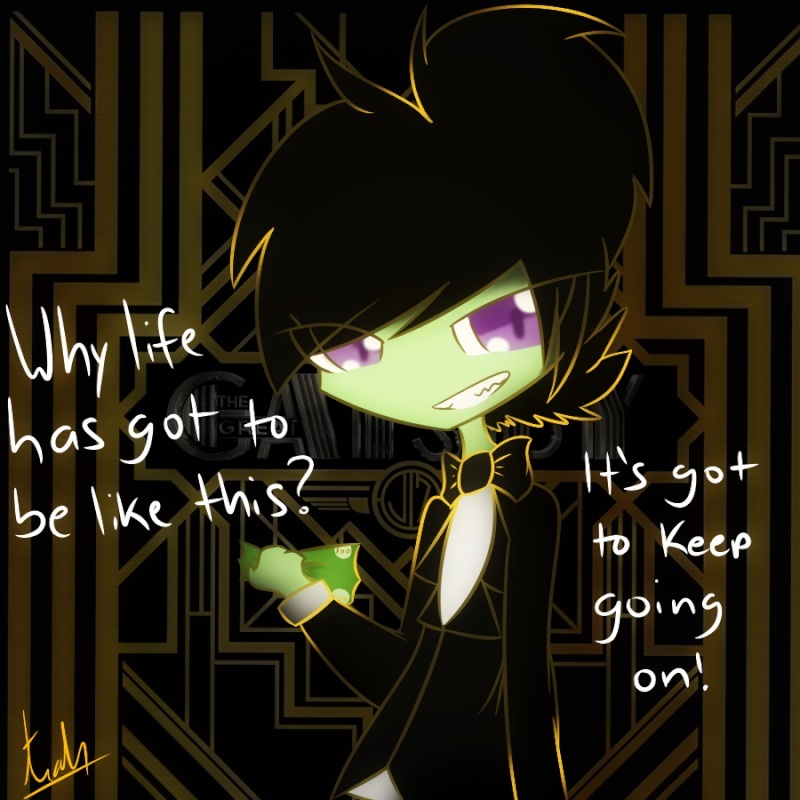 The Irken Empire Shall be victorious
It's time for The Irken Empire Hour, Today's broadcast will feature Wario's Political beliefs and thoughts...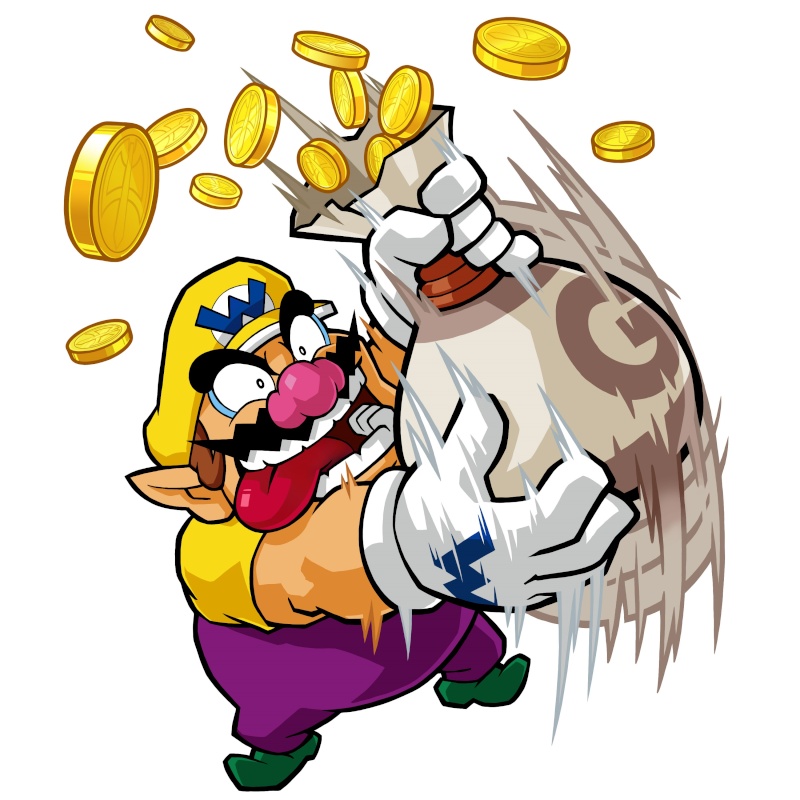 ...Oh Right
Zim's Theme