In 2003, Erica Albright breaks up with Harvard University student Mark Zuckerberg. Back at his dorm, Mark writes a scathing blog about her, and in his drunken rage, creates a website that rates the attractiveness of female students when compared to each other. He hacks into the databases of various residence halls, downloads pictures and names of female students and, in a few hours, using an algorithm for ranking chess players supplied by his best friend, Eduardo Saverin, he creates a website called "FaceMash", where male students can iteratively choose which of two girls presented at a time is more attractive. Mark is punished with six months of academic probation after the traffic to the site brings down parts of Harvard's network, and becomes vilified among most of Harvard's female community. However, the popularity of "FaceMash" and the fact that he created it in one night, while drunk, brings him to the attention of Cameron and Tyler Winklevoss, identical twins and members of Harvard's rowing team, and their business partner Divya Narendra. As a result, he gains a job working for the Winklevoss twins as the programmer of their website, Harvard Connection.

Soon afterwards, Mark approaches Eduardo and tells him of his idea for what he calls "Thefacebook", an online social networking website exclusive to Harvard University students. He explains this would let people share personal and social information securely. Eduardo agrees to help Mark, providing $1,000 to help start the site. They distribute the link to Eduardo's connections at the Phoenix S-K final club, and it quickly becomes popular throughout the student body. When they learn of Thefacebook, the Winklevoss twins and Narendra believe that Zuckerberg had stolen their idea while simultaneously stalling on their website. Tyler and Divya want to sue Mark for intellectual property theft, but Cameron convinces them they can settle the matter as "Harvard gentlemen" without resorting to the courts.

At a visiting lecture by Bill Gates, fellow Harvard University student Christy Lee introduces herself and her best friend Alice Cantwel to Eduardo and Mark. She asks that the boys "Facebook us"; their use of this phrase impresses both of them. Christy invites them to a bar, where she and Eduardo get intimate in the restroom. Mark later runs into Erica, who is not aware of The Facebook's existence because she is not a Harvard University student. Stung by this, Mark decides to expand the site to more schools. As The Facebook grows in popularity, they expand to other schools in the Northeastern United States, while the Winklevoss twins and Narendra become angrier at seeing "their idea" advance without them. Cameron refuses to sue them, instead accusing Mark of violating the Harvard student Code of Conduct. Through their father's connections they arrange a meeting with Harvard President Larry Summers, who is dismissive and sees no potential value in either a disciplinary action or in Thefacebook website itself.

Through Christy, now Eduardo's girlfriend, Eduardo and Mark arrange a meeting with Napster co-founder Sean Parker. When Christy, Mark, and Eduardo meet Sean Parker, Eduardo becomes skeptical of Parker, noting his problematic personal and professional history. Christy also notes that Eduardo seems jealous of Parker, and attempts to calm him in order to avoid causing a scene. Mark, however, is impressed with Parker, who presents a vision for Facebook similar to his own. Although no deals are reached, in a parting comment, Parker suggests that they drop "The" from Thefacebook, to make it simply "Facebook". Eduardo later characterizes this as Parker's biggest contribution to the project.

At Parker's suggestion, Mark moves the company's base of operation to Palo Alto, while Eduardo remains in New York seeking advertising support. Meanwhile in England, while competing in the Henley Royal Regatta for Harvard, the Winklevoss twins discover that Facebook has expanded to a number of universities there. Cameron finally relents and they decide to sue. When Eduardo visits from New York, he is angered to find that Parker is living at the house they have rented and is making business decisions for Facebook. After an argument with Mark, Eduardo freezes the company's bank account and returns to New York. Upon returning, Christy argues with Eduardo about his Facebook profile, which still lists him as "single". When Christy questions Eduardo about why he has not changed his Facebook profile, he tells her he does not know how to, further infuriating Christy because she believes he is lying. She cites his profile as evidence he cheated on her with promiscuous women in Silicon Valley and subsequently sets fire to a scarf he has given to her as a gift. While Eduardo extinguishes the fire, Mark reveals on the phone that they have secured money from an angel investor through Parker's contacts. As a result of Christy's arson attempt, Eduardo ends his relationship with her.

Eduardo soon discovers that the deal he signed with Parker's investors has allowed them to dilute his share of the company from thirty-four percent to three hundredths of a percent, while maintaining the ownership percentage of all other parties. He confronts his erstwhile friend Mark and announces his intention to sue him. Later that night, during a party celebrating Facebook's 1 millionth member, Parker and a number of Facebook interns are arrested for possession of cocaine.

The framing device throughout the film shows Mark testifying in depositions in two lawsuits: one filed by the Winklevoss twins, and the other filed by Eduardo. In the final scene, Marilyn Delpy, a junior lawyer for the defense informs Mark they will be settling with Eduardo, since the sordid details of Facebook's founding and Mark's personality will make a jury highly unsympathetic. The film ends with Mark sending a friend request to Erica on Facebook, and refreshing the page every few seconds waiting for a response.

in my opinion this film is intresting and educates in patiented ideas, but consider the following Mr. Zuckerburg may be rich, but the question is, weather or not he is ok with his desicisions in the past?
_________________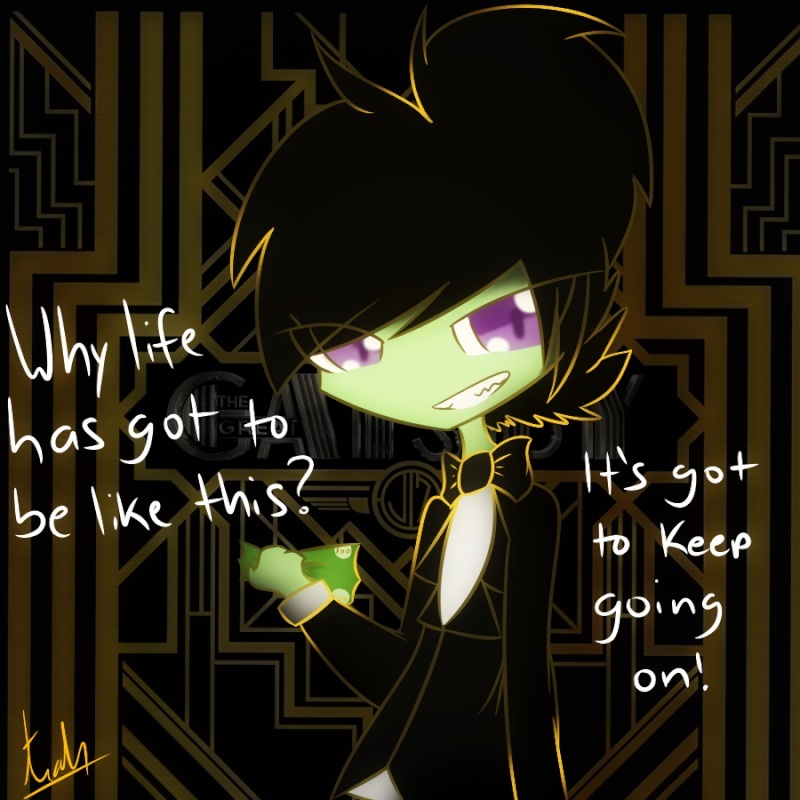 The Irken Empire Shall be victorious
It's time for The Irken Empire Hour, Today's broadcast will feature Wario's Political beliefs and thoughts...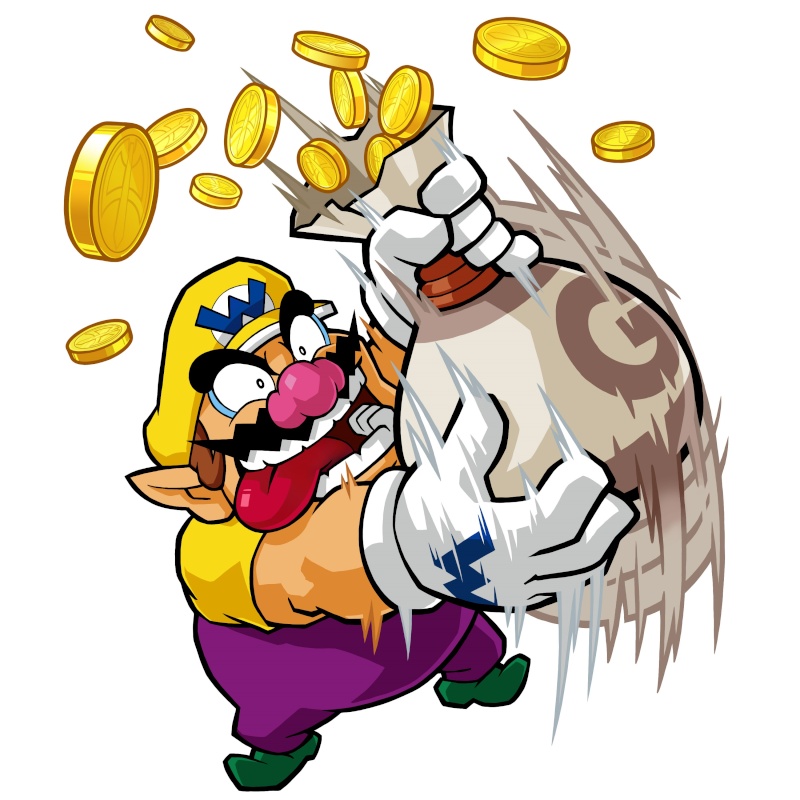 ...Oh Right
Zim's Theme