The Skool is the information center that Zim chooses to exploit. It's also where he runs into Dib, so maybe that wasn't a great idea.
There are many locations in and around the Skool that are shown in Invader ZIM, including the playground, the cafeteria and Ms. Bitters' classroom. Because the Skool is used frequently as a setting, we get to see quite a bit of it in Invader Zim - and not just the normal parts. In Lice we get to see the cavernous grottoes that lie under the Skool building, in Dark Harvest we get to see Zim make use of the ventilation system to move unnoticed throughout the hallways on his nefarious evil trips, and in Bolognius Maximus we get to see the Men's room which was just used by Willy
Staff
Ms. Bitters
current status: Undead/employed
class: basics
Mr. Elliot
current status: employed
class: basics
Principal
current status: employed
Mr. Dwicky
current Status: on many adventures with the Plookesians for the rest of his life
Class: coluncier
Coach Walrus and Mrs. Millican
current status:employed
class: GYM
Classrooms
Ms.Bitters class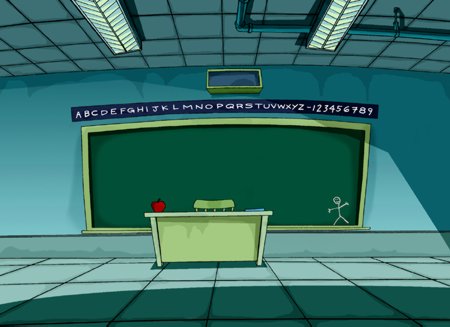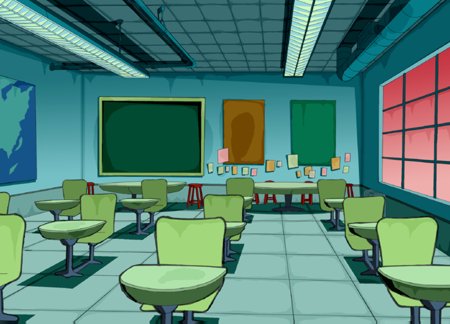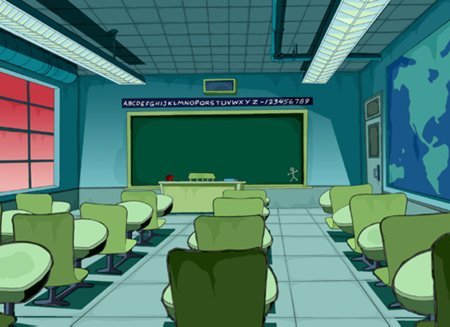 The Classroom of Ms. Bitters The Aprox number of Students in it are 20
Mr. Elliots Class
Mr. Elliots Class has 20 students exactly and has only been seen in Gaz, Taster of Pork although Mr. Elliot has been seen in episodes such as Parent Teacher Night, TAK: The Hideous New Girl and GIR Goes Crazy and Stuff although had the show continued Mr. Elliots Class would have been seen in Simon Sez Doom.
other parts of the school
Lunch room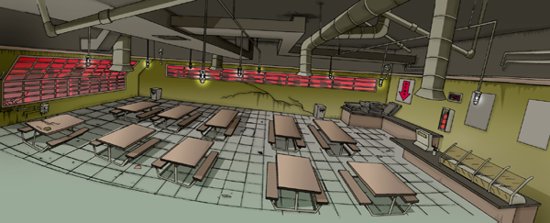 Playground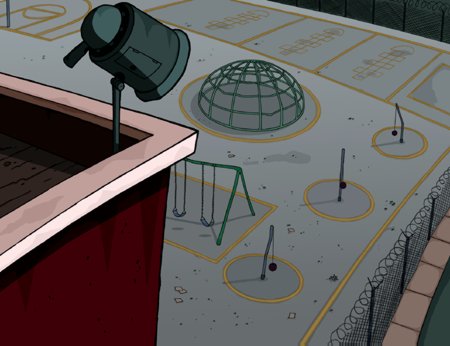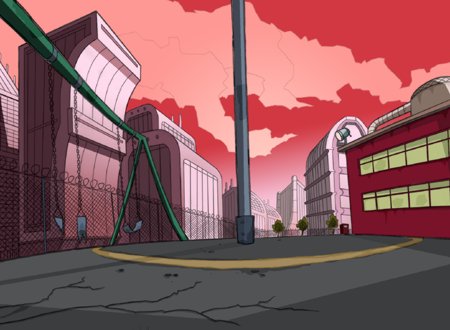 the front