Music for the Article
Some villains have standards. They might have no problem with attack their enemies, but they will hand out balloons and performing tricks for  children. Or they might be willing to attack people but to help other people, rather than selfish reasons. Somewhere they have to draw the line - because, if that line doesn't exist, good and evil cease to have any meaning at all.
He's not really a hypocrite, he's just a generally nice guy whose chief ambition, is planetary domination.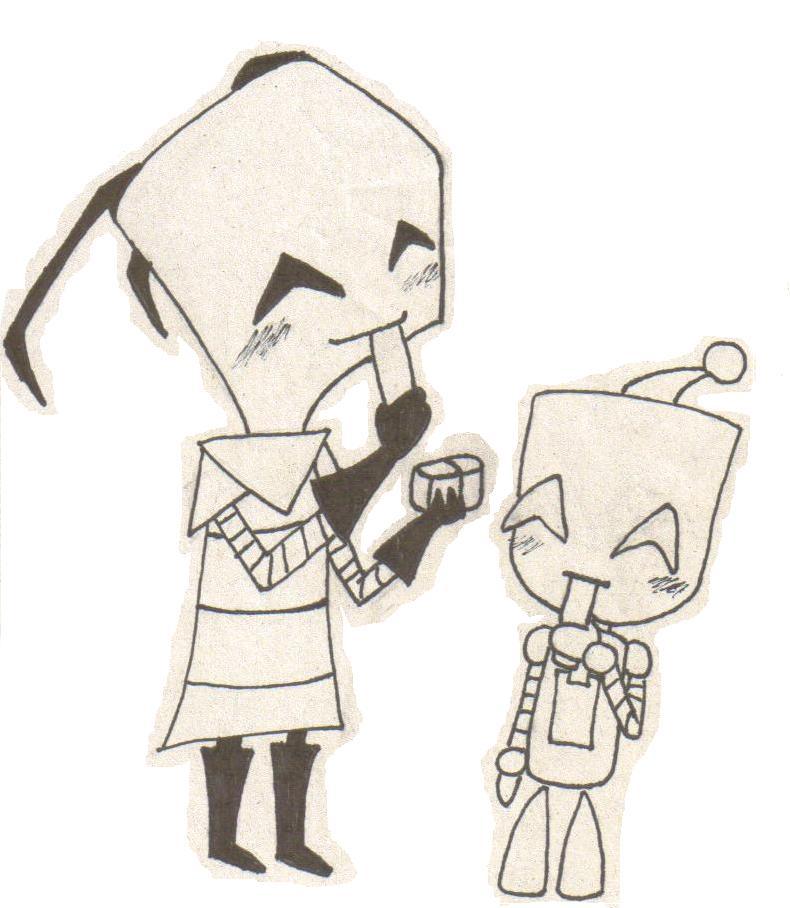 They are always polite to people he has respect for, well-spoken, frequently obeys holiday tradition by the book, behaves in a very mundane manner when not planning to conqueror the world, has typical expectations of his children being successful and want to make the world a better place for them, and believe he is doing what is best for them
Basically, these are bad guys who believe in good old fashioned family values. Being a Diabolical Mastermind who wants to conquer the world might be fine, but giving kidnapping minors, most certainly not!
When he realizes his plan's gone amok he takes it pretty well.
They Are also not above helping people and giving them advice on daily activities.
It's their duty as a loyal citizen to show respect and admiration for the local law, but nothing says they can't conqueror the world.
Most Importantly is how they would never betray their own family and actually try to act like a role model like an actual parent would.
More adult examples include the characters in the Godfather and Sopranos