Music for the Article
These are characters who, while being absolutely adorable, are also extremely powerful.
He appears to be a kid, but in battle he fights like in melee combat focused on punches, blocks, or brute arterially.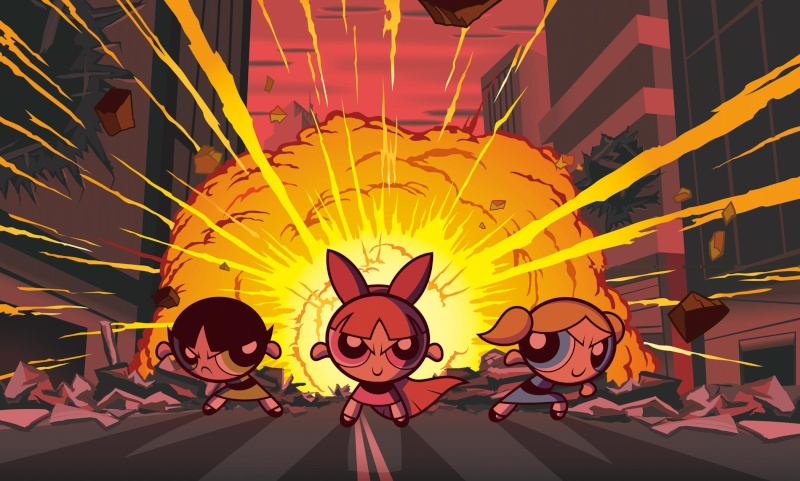 What distinguishes the Adorable Fighter from their peers is the adorability. Which is at odds with the abilities they can access.
Underneath the irrepressibly cheerful demeanor, behind the innocent wide-eyed gaze, lies an astonishing capacity for kicking your butt, leveling a city, or why not, leveling an entire country. Perhaps you've threatened their loved ones. Perhaps you've offended their inviolate sense of justice. Maybe you took the last piece of the cake they were about to eat. No matter what shape the grievance against you takes, expect to have the snot beaten out of you.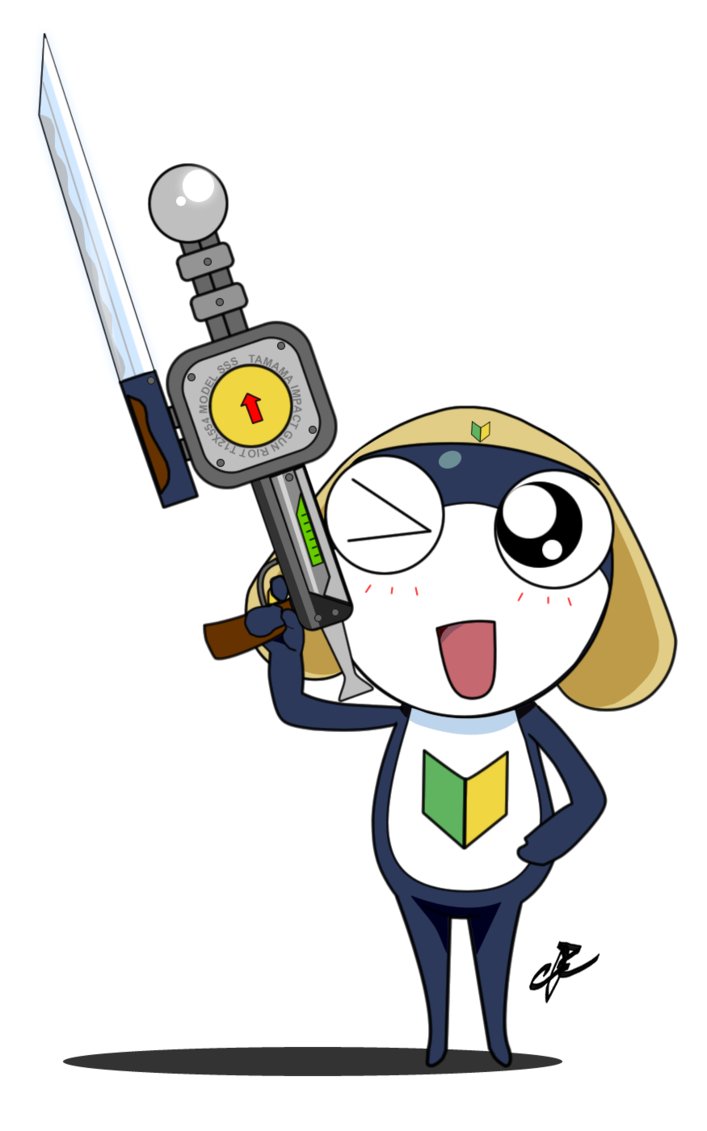 _________________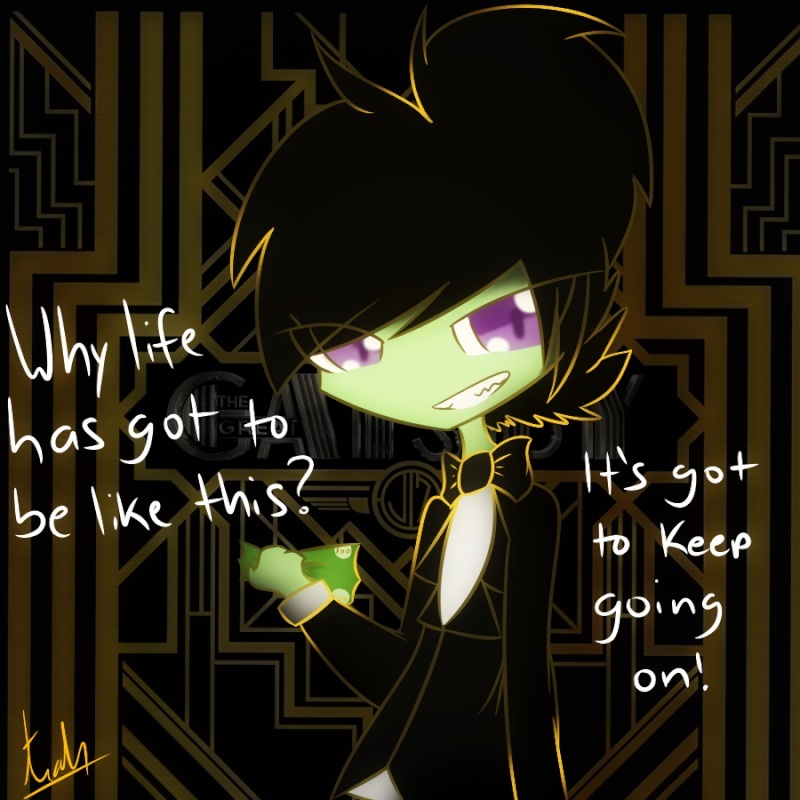 The Irken Empire Shall be victorious
It's time for The Irken Empire Hour, Today's broadcast will feature Wario's Political beliefs and thoughts...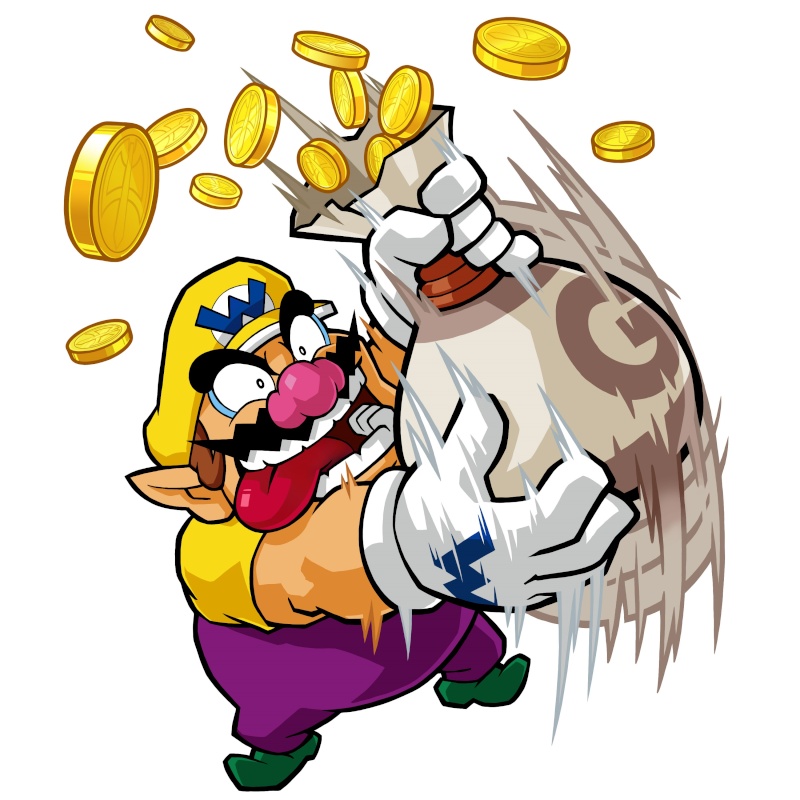 ...Oh Right
Zim's Theme