Music for the Article
Deuteragonist. The second guy. Not Usally the Sidekick, who follows the main character around. Not the Supporting Protagonist, who is the main character yet not the focus of the story. Not the Protagonist either. The second person the show revolves around.
The deuteragonist is the second important character in the story; the first is, of course, The Protagonist. This person can be either with, or against the protagonist - thus sometimes pulling double duty as a main antagonist, though they are rarely the primary antagonist in these scenarios. We can see how their actions drive the plot just as much as those of the protagonist.
An important aspect of the Deuteragonist is that we see quite a bit of the story from this character's point of view, and that they get a good amount of screen time.
Sometimes they can oppose the Hero and actually cause trouble
In RARE cases they can be the major antagonist in the story but they are never the main villian of the same story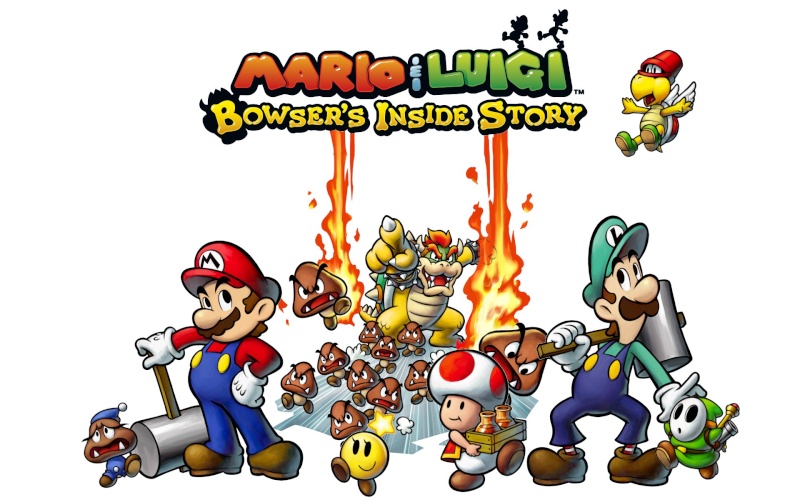 In a romance story, the couple will usually be the protagonist and deuteragonist.
There can be at least two of these character if they have equal importance to the plot as well as screentime
If there's another example of this character type in story who exists at the same time as the Deuteragonist but isn't as important to the plot, then that character is the
Tritagonist
.
Here is are two example of the Tritagonist: