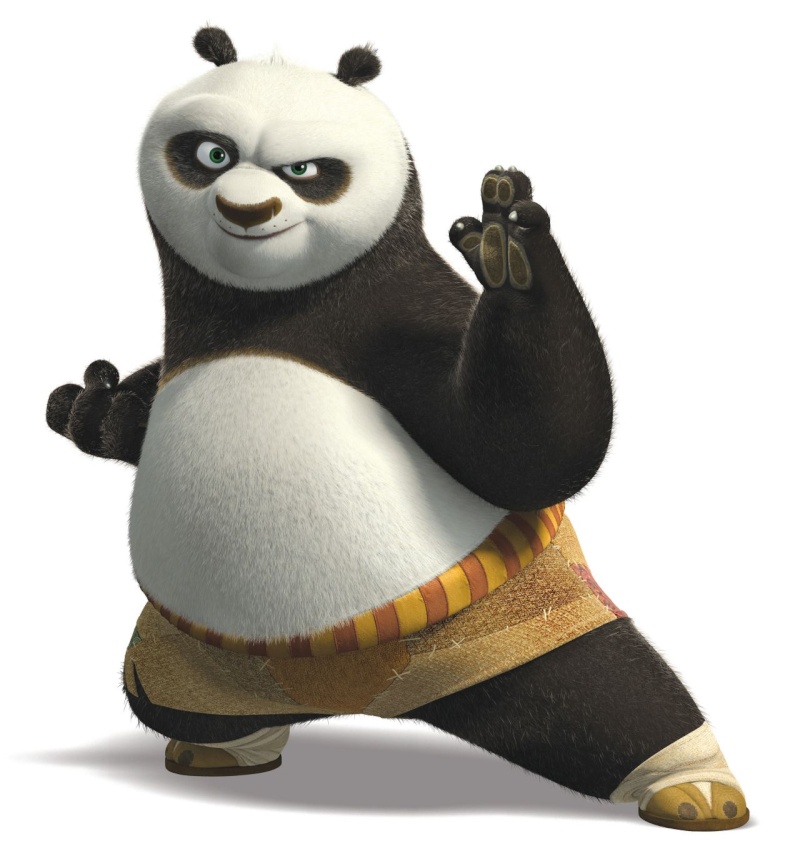 Music for the First Half of the Article
The big, fun, lovable fat guy. May be a The Big Guy or the Non Action Guy in a Good Guy Group, depending on how much they like to fight and shout.
He's can be an extreme glutton, but very loving
In other cases he can actually be very smart and actually cunning
However, in all cases cheerful, kind, and willing to defend his friends with his life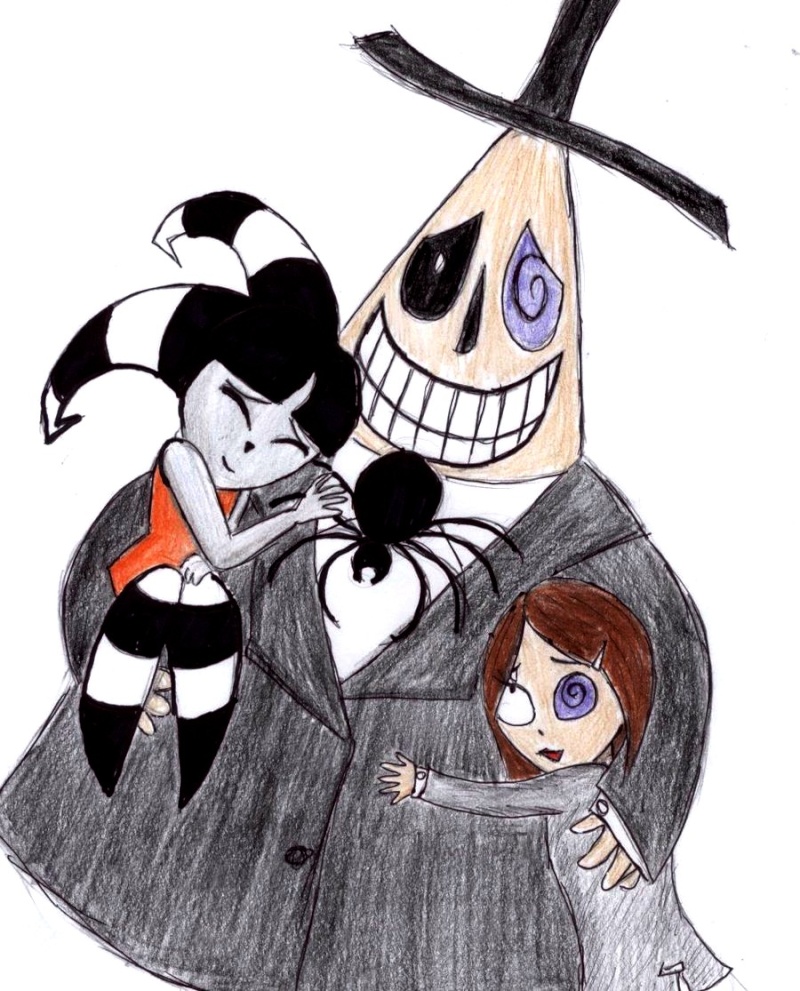 Often an aristocrat whose wealth and lifestyle lends itself to magnificent feasts and who's quite a bit overweight, is likable and fun or in contrast a modern young man whose weight makes him more identifiable. He was fun and lovable, but became from eating all that party food.
He always seems to have many friends and allies, with an unfailingly jolly attitude and a friendly mannerisms. He's good with kids and becomes a steadfast ally to the hero.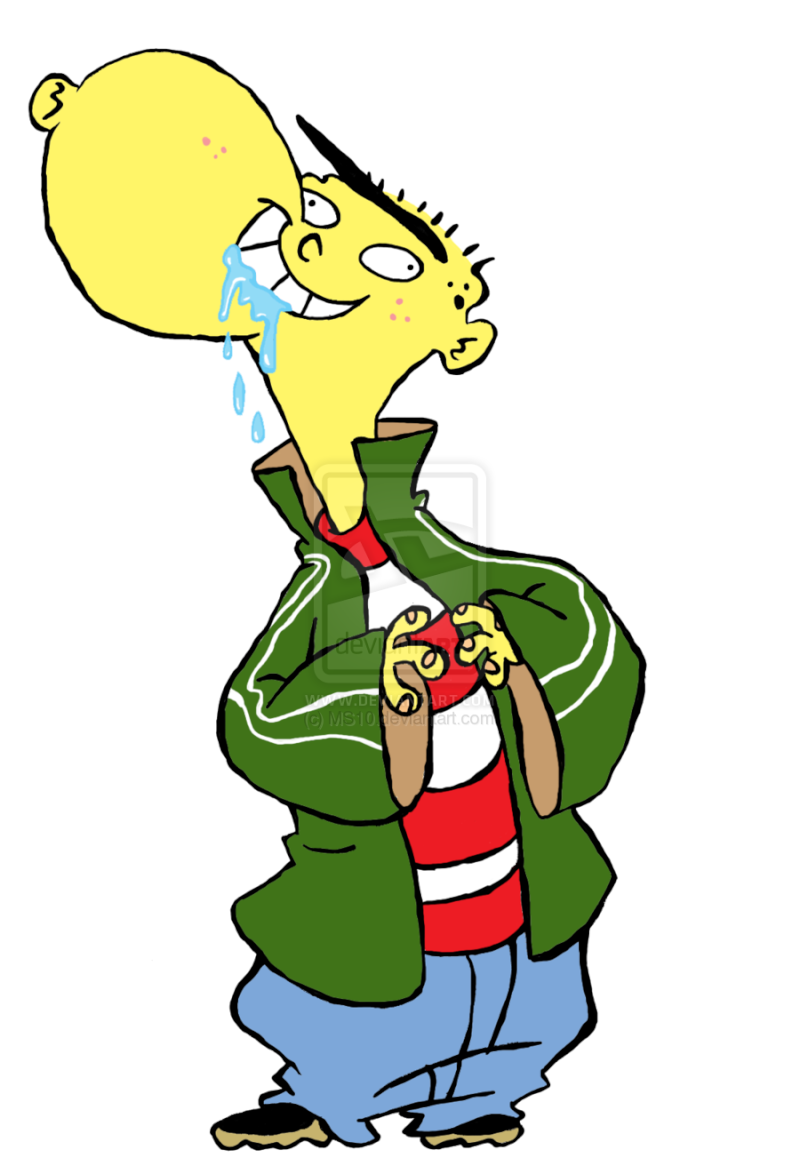 In rarer cases he was incredibly strong and muscle bound instead of fat but has a round body (he has arms bigger around than most people). He is easily the largest of the group in terms of both height and general body mass, and at the same time thinks that every new thing in the life is just AWESOME and is an avid at having, naturally(being who he is) he plays strategy games. We can only assume that he was pretty damn good at them too.
Sometimes he's an excellent fighter and very strong, considering his tactical prowess territory. He also loves to party when he has the chance
In Real Life there are 3 Mythical figures who fit this definition
Music For the Second Half of the Article
Hotei
Ganesha
Santa Clause